SCADA integration for 24-7 manufacturing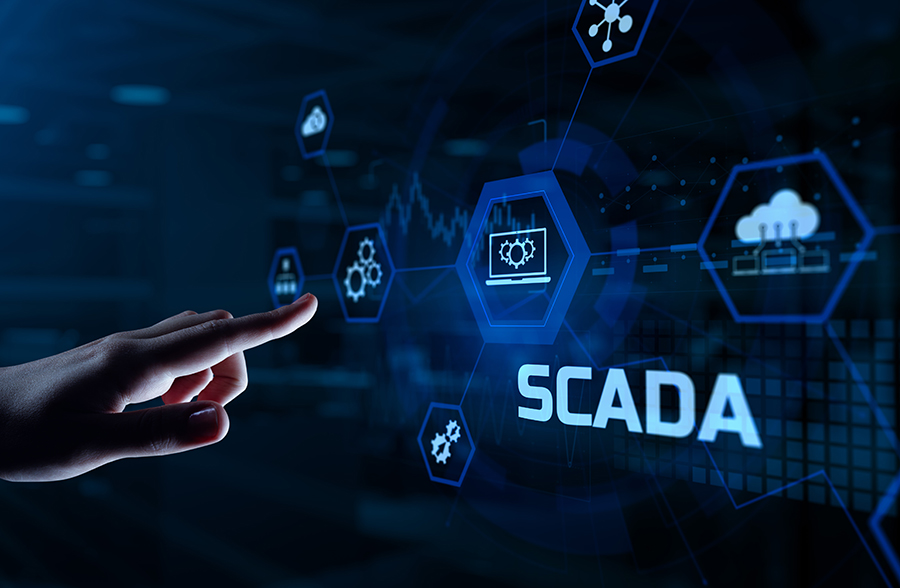 Albumedix's new pyrogen-free water system, which was required to increase production capacity for the manufacture of Recombinant Human Albumin, was specified to run 24-7 for the next few decades. A Supervisory Control and Data Acquisition (SCADA) system, combined with 'host' and 'guest' systems which mirror each other to provide backup, ensures 24/7 manufacturing is achieved.
Puretech designed and supplied the pyrogen-free water generation, storage, and distribution systems and supplied control panel hardware and functional design specifications for the Puretech water system to be integrated into the SCADA system. The team from Scitech Engineering, which had overall design, construction, and validation responsibility for the project, worked together with teams from Puretech and Albumedix to commission and qualify this essential element of the overall system, ultimately helping Albumedix to maintain production output and increase the positive impact their work has on the lives of millions of people throughout the world.
Clients are often requesting SCADA integration for their systems to allow for 24/7 monitoring, remote monitoring, recording, analysing and archiving data.  If you are planning a system and need SCADA integration with a new or existing Puretech system, please get in touch to discuss your requirements.