Meet Leah Harrold
the latest addition to our team
Leah joined Puretech Process Systems as a Validation Engineer in January 2023.​​​​​​​ 
Based at the Puretech HQ in Redhill, Leah's responsibilities include;
Generating validation documents: VMP, FIQ, FOQ, IQ, OQ
Executing validation protocols: FIQ, FOQ
Ensuring compliance with regulatory bodies and guidelines such as MHRA,
​​​​​​​FDA and cGMP
Conduct FATs
Updating and producing in-house validation procedures to align with the company Quality Management System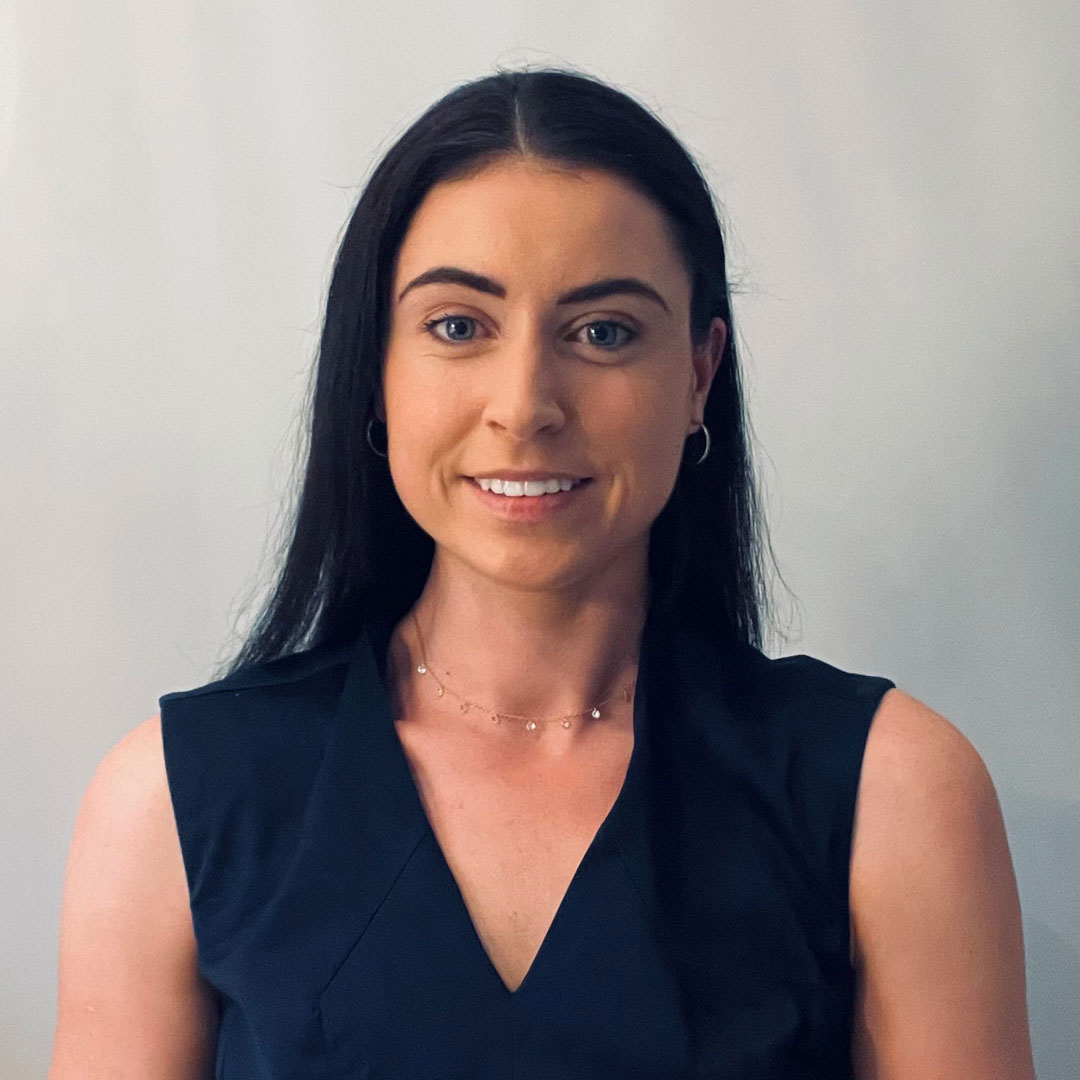 So, all things validation!​​​​​​​
Leah moved to the UK just a couple of weeks before joining Puretech Process Systems from Dublin.  Leah says "In such a short time I have learnt so much and everyone in the office is friendly and welcoming and are making me feel at home and part of the Puretech family."
Leah is in the process of completing an MSc in Pharmaceutical Quality Assurance and Regulation from the Technological University of Dublin and is especially interested in Quality Risk Management and Patient Safety.
In her spare time, Leah loves to play sport including Gaelic football and tennis.  She also swims, runs, and cycles but likes to find time to lose herself in a book and meet friends in London and find nice hot spots for coffee and brunch.