The latest additions to our team
We understand that maintaining our position a world leader in the design, engineering and installation of pharmaceutical-grade high purity utility systems requires the recruitment and retention of the very best people in the industry so we are proud to have made a number of new additions to the team in the first half of this year, bringing valuable experience and the energy and drive to maintain our momentum and growth of the business.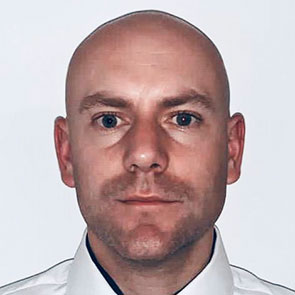 Ben Johnston, who has a strong background in the mechanical aspects of process engineering and considerable experience in the pharmaceutical sector, joined us as a Project Manager on Puretech water projects following an interview where he says he was impressed by the company's obvious values – building enduring relationships based on trust, both within the team and with clients, and continually striving to exceed expectation, with everyone moving forward together.
Ben is responsible for the process of taking a concept from mechanical design and build, liaising with client through to FAT, validation and documentation. He is currently working on projects in Bangladesh, Mexico and Singapore, has already distinguished himself with exceptional feedback from the clients and has set himself the challenge of making this his norm.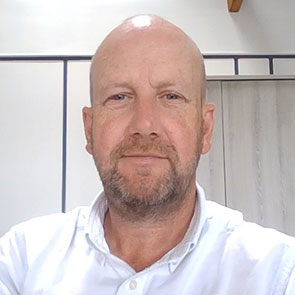 Andy Green joined us as our Engineering Manager after twenty years of working for himself as commissioning and end automation engineer, supplying and commissioning controls worldwide. Working closely with Contracts Director Simon Deacon, Andy looks after the controls and validation departments, making sure everything happens exactly how and when it should. Essentially, everything that is not built in the workshop is Andy's responsibility – design, automation, validation, customer contact and when necessary suppliers. Andy was part of the same FAT team as Ben that received exceptional client feedback and he will take justified pride in this as the thing that gives him the greatest reward in his role is seeing the development of the next generation of the team. Great to have his knowledge and experience to draw on.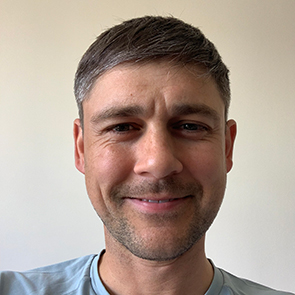 Chris Pratt, an experienced MRICS Quantity Surveyor, joined us in February as our Commercial Manager. Working with Robert Smith our Commercial Director, he manages the financial and contractual aspects of projects, from ensuring that we can deliver exactly what is required without compromising on our standards, through discussing variations with the project manager to be clear about where value has been added, to managing applications for invoicing completed work as the project progresses. We are still a growing company and in every role there's the potential to make a real contribution which Chris is embracing as an opportunity.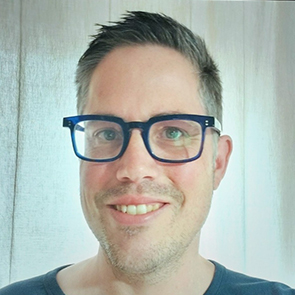 Nik Sheppard brings nearly 30 years' experience of process engineering to the role of Business Development Manager. Working with James Steptoe, Sales Director, Nik is looking after sales and business development in the UK across all aspects of the business – water and steam systems, gas delivery systems and specialist systems. He sees the potential to reinforce our position in the sectors we have served reliably for nearly 40 years, leveraging the unique breadth of the solutions we offer and our experience both here and in other industries that require our level of expertise, where purity is critical to their success.
Nik instinctively works in a way consistent with our approach of developing the business through building relationships based on trust, simplifying complex projects and providing clients with the peace of mind that we will deliver precisely what they require.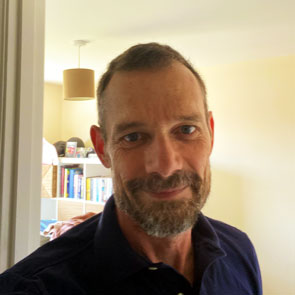 Roger Darlison, Puretech's Senior Service & Technical Support Engineer, working with a number of service engineers and overseen by Paul Gibbons our Technical Services Manager, Roger provides in-house nationwide support for Puretech clients as well as mentoring for our less experienced engineers, the latter being such an important role to able us to achieve our service department ambitions. Our high-quality purified water generation systems are essential to all our clients, particularly in the pharmaceutical industry where water is an essential element of production and a break in continuity or quality of supply would mean expensive downtime. The majority of clients have service contracts in place, our service engineers have a critical role to perform servicing and attending to any issues on existing and new installations. Speaking about Puretech Roger, who has over 25 years' experience in the purified water industry, commented, "Despite its size, Puretech is like a family business with a very personal feel. There's always someone on the end of the phone when you need them and working here is a really positive experience."  Roger is very dedicated to Puretech and understands that he and his colleagues represent the company every single day. His ambition, which he is already delivering on, is to make a noticeable difference to the service we provide.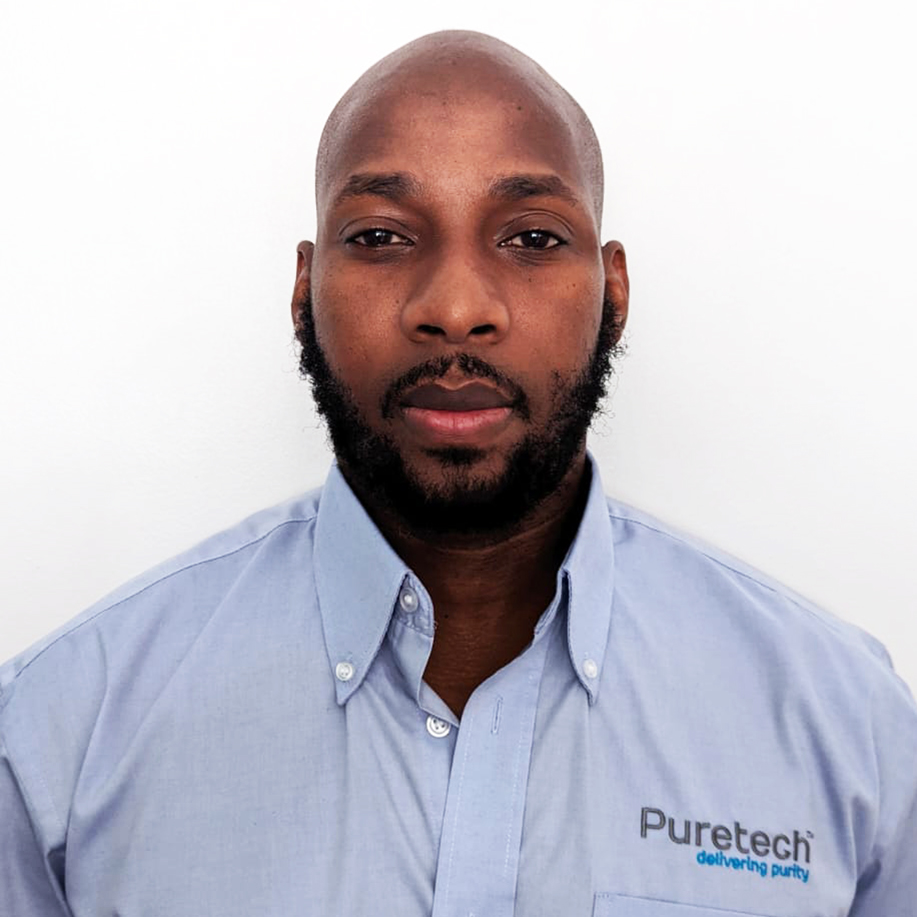 Sharif Sendagire joined Puretech as a Water Service Engineer at the beginning of the year, working mainly on sites in the south of the UK, performing a critical role in servicing and attending to any issues on existing and new installations. Working as part of the Technical Services team, Sharif has attended Factory Acceptance Tests on new installations, developing his knowledge and informing the future servicing of the system, which he will be responsible for.
Speaking about his experience so far of working for Puretech Sharif comments, "I find working on a number of different systems and sites stimulating and I enjoy the autonomy and appreciate the trust placed in me. The people I work with are friendly and supportive and knowledgeable and I'm learning a lot from them and observing how they work. It a good team to be part of."
Sharif is a keen boxer, so quick thinking and quick reactions – very useful!
We are justifiably proud of reputation we have for the quality of our products and service and the flexibility we offer and our ability to adapt to individual requirements to deliver exactly what the customer wants. We welcome Ben, Andy, Chris, Nik and Roger to the team who we are confident will help us to maintain, and hopefully exceed, the standards our customers expect.