Puretech opens regional office hub in the North East of England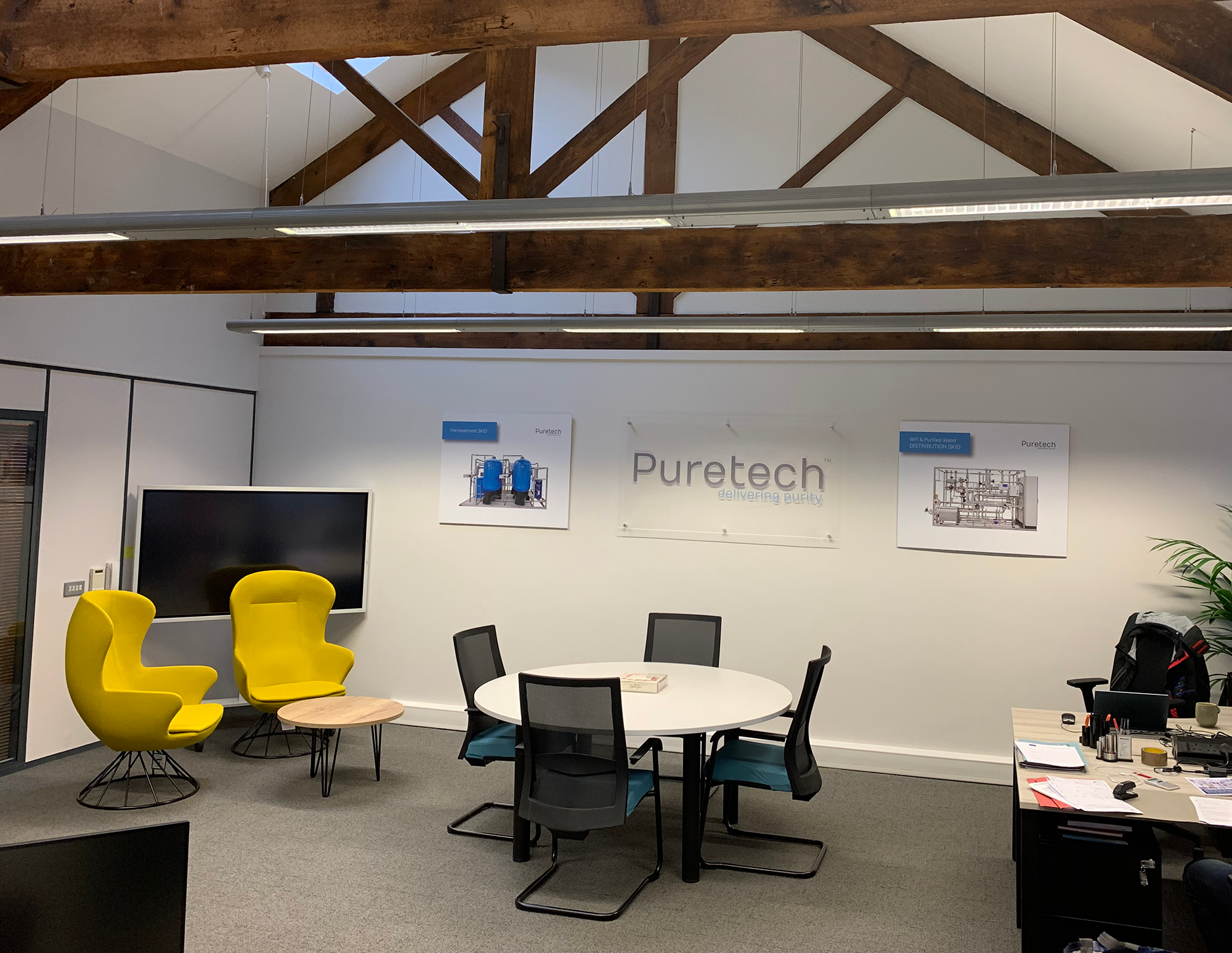 Puretech Process Systems Ltd, with headquarters in Redhill, Surrey, will shortly be opening a new office hub in Newcastle city centre.
The North East is home to many global organisations with plans for significant investment in the region. Pharmaceuticals, biopharma, gigafactories, and healthcare are all set to benefit, which are all sectors where Puretech has vast knowledge, experience and expertise.
Puretech's North East office hub will be well positioned to provide a service to local clients, as well as continuing to serve national clients. The North East offers many talented people in the engineering sector, and Puretech has recently attracted a number of local engineers and project managers. Although recent experience of working during the pandemic has proven we can work effectively as a team remotely, Puretech realises that with a regional hub it is able to attract excellent people without requiring them to compromise their work/life balance by relocating or spending wasted time commuting up and down the country. The hub is a commercial, sustainable solution which will enable Puretech to take advantage of the growing opportunities in the region.
Speaking about the new hub, Andy Barrett, Managing Director of Puretech Process Systems Ltd, said, "This is a really exciting opportunity. It enables us to provide great local support to new and existing clients, save costs on things like travel, food and accommodation, provide a better work/life balance for our employees, and reduce our carbon footprint. So, it's not only strategically beneficial to the business, but it also supports our commitments to sustainability and employee wellbeing."