Proud to be supporting the COVID-19 vaccine supply chain in the United Kingdom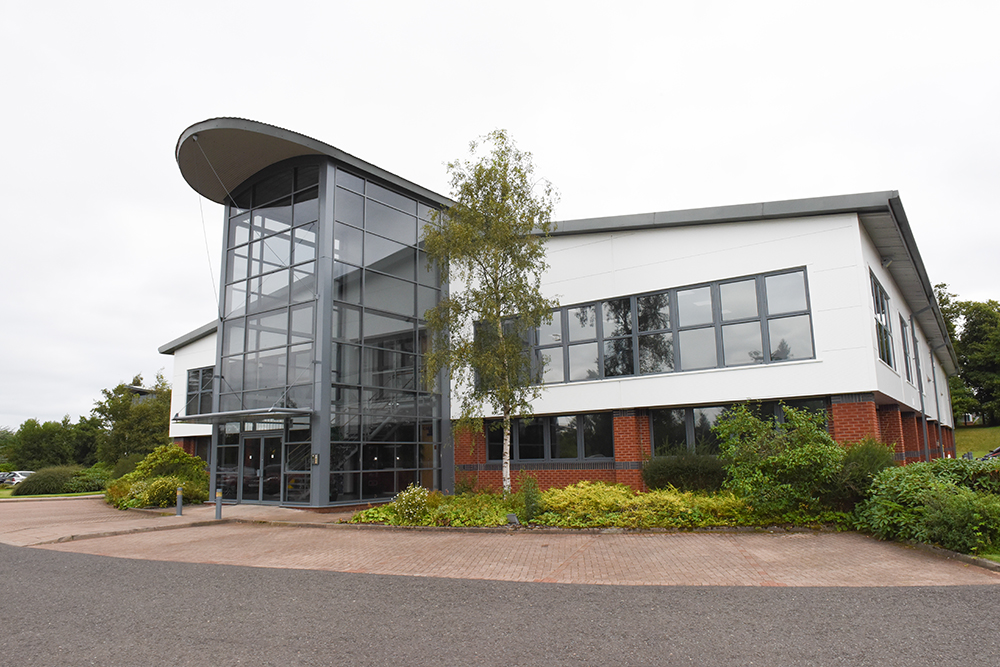 A Puretech AquaZero distillation system was recently supplied to Scotland based contract manufacturing organisation Andersen Caledonia. The system will enable the company to wash glass vials prior to sterile packing in its ISO 5 cleanroom. The vials will then be supplied to be filled with vaccines.
The AquaZero Still generates Water for Injection (WFI) and Pure Steam (PS) at 200 L/hr and 60 Kg/hr respectively, to feed a rotary washer that will clean and sterilise vaccine vials in preparation for filling. The process, which ensures a supply of sterile vials, forms an essential element in the supply chain for the UK's vaccine manufacturing process.
This project had a very tight programme, and it was imperative that no delays were experienced during the project. With travel restrictions in place across Europe and with no clear understanding of what restrictions would be in place in the future, using a UK based company was a high priority. A virtual FAT was carried out to help keep the project on schedule and avoid delays.
"To ensure speed of delivery and consistency of supply we decided to source locally to fulfil this contract. Puretech's proven expertise in WFI, its local engineering support and responsive customer support made them a valued partner for this important contract."

Jonathan Lintott, Managing Director, Andersen Caledonia