Puretech appoints ITS as partner for Southeast Asia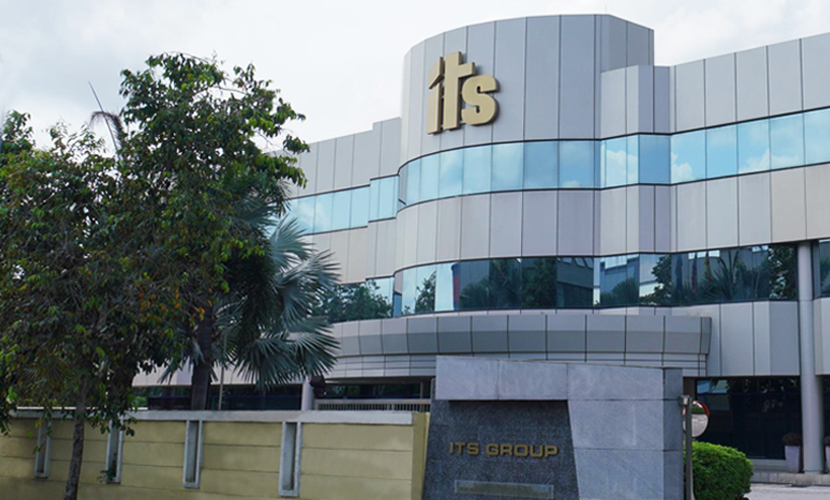 Puretech Process Systems is delighted to announce the appointment of fully integrated scientific, medical and pharmaceutical solutions provider ITS as its distributor for Southeast Asia.
Puretech began exporting Pure Water and Water For Injection water generation and distribution systems to Southeast Asia in 2007, and has since carried out 14 installations throughout the region, including in Singapore, Indonesia, Malaysia and Thailand.
The partnership with the Singapore based ITS GROUP, which has regional offices in seven countries throughout the region and has an established network of operations across Southeast Asia, will enable Puretech to raise its profile and increase its presence in this developing region.
James Steptoe, Global Sales Manager for Puretech said, "This partnership will provide Puretech with access to ITS' market knowledge, customer base and credibility in Southeast Asia, enabling us to build on the success we have already achieved in the region".
Dennis Tan, Business Development Director for ITS Group commented, "We are excited with the Puretech partnership. Puretech's range of solutions will help us to better meet the needs of our partners and customers by delivering cost effective and reliable systems. Puretech's solutions will also add on to our existing portfolio in water purification and add new dimensions to the scope of supply especially for large scale water purification in the pharmaceutical industry."