Laboratory water generation solutions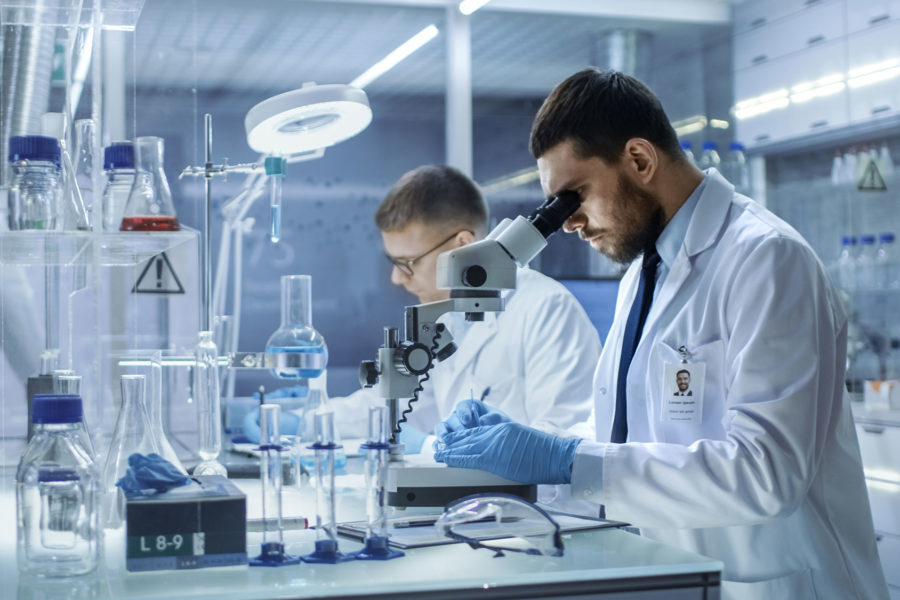 Puretech Process Systems is proud to partner Evoqua Water Technologies, enabling us to add high purity laboratory water generation solutions to our product range.
Evoqua is a leading provider of water treatment solutions, offering a broad portfolio of products, services and expertise to support industrial, municipal and recreational customers.
The collaboration with Evoqua extends our product range to include easy to install benchtop units to provide Type I (ultrapure), Type II (pure) and Type III laboratory water that complies with all relevant international standards.
Puretech and Evoqua offer a variety of industry-leading purification solutions to meet the standards required for your application.