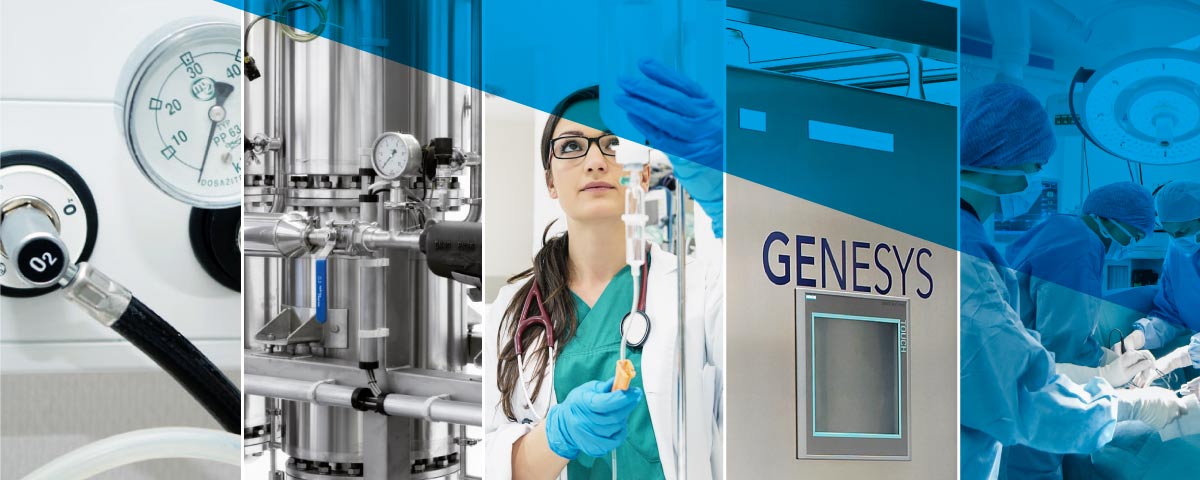 Read More
Designed and built in Britain, our validated pharma-grade Purified Water Generation systems have been installed all over the world.
Purified Water
Read More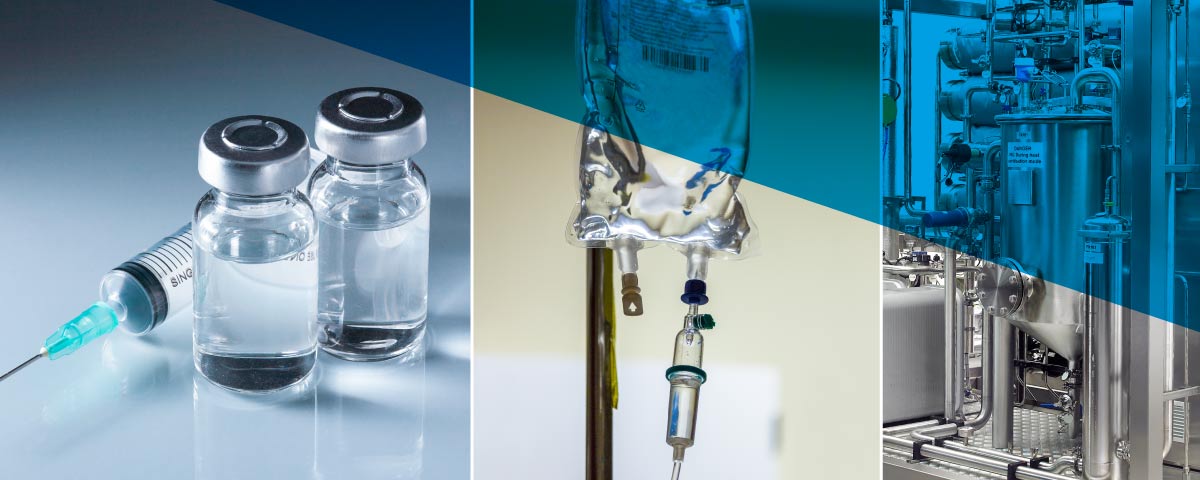 Water for Injection
Our WFI generation solutions include Distillation
and Membrane Technology that meet all worldwide Pharmacopoeial standards for water and steam.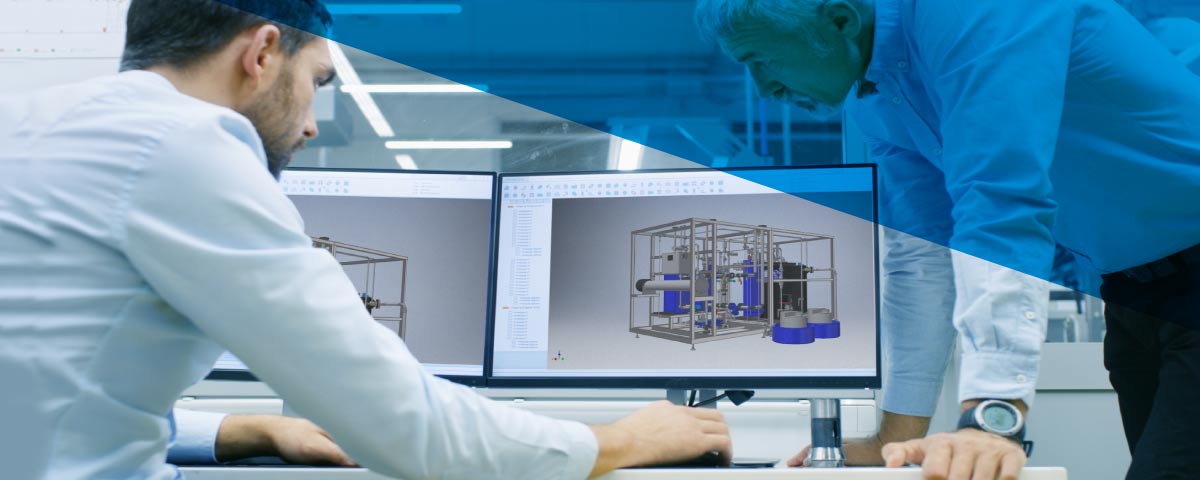 Process Design & Engineering
Taking full responsibility for the design, engineering, validation, and management of water, steam, and clean utility 'turnkey' projects for pharmaceutical companies all over the world.
Read More
Read More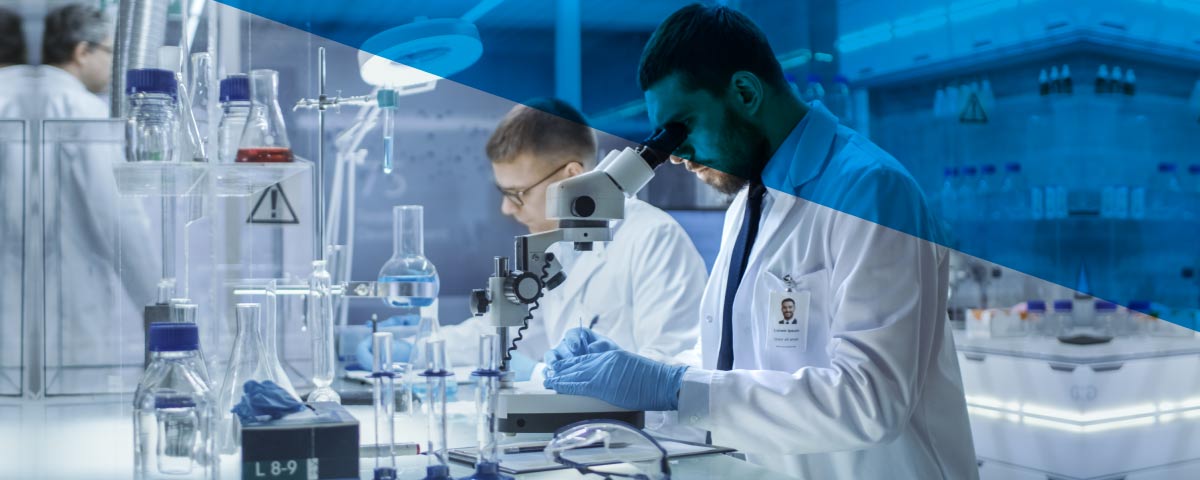 Laboratory Water
Bench top units generating Type I, II & III laboratory water specifications, for applications in hospitals, research facilities and laboratories across the world.
Read More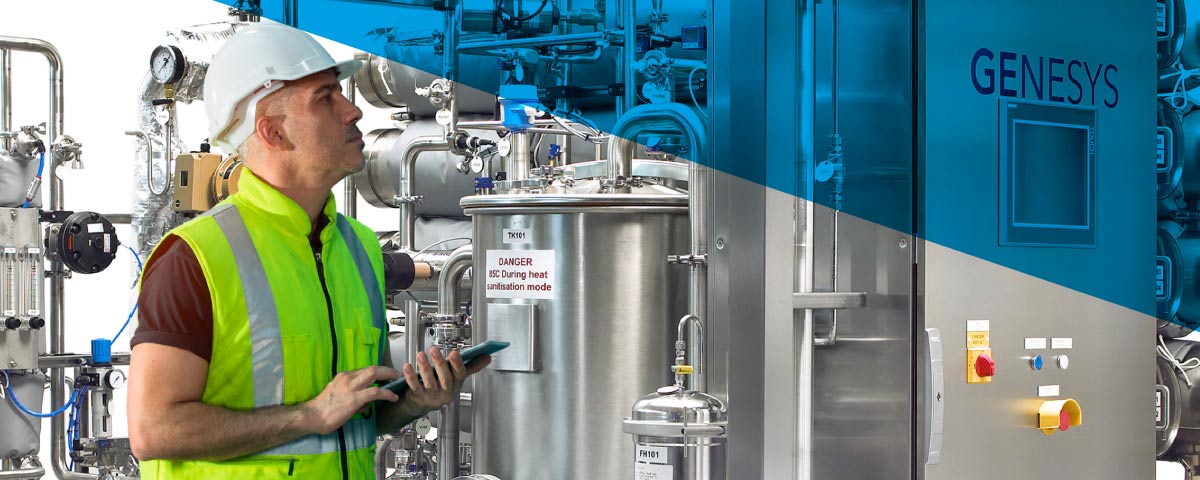 Service & Maintenance
Ensuring our systems continue to deliver the quality and quantity of water to ensure continuous manufacturing and the quality of our customers' products.
Read More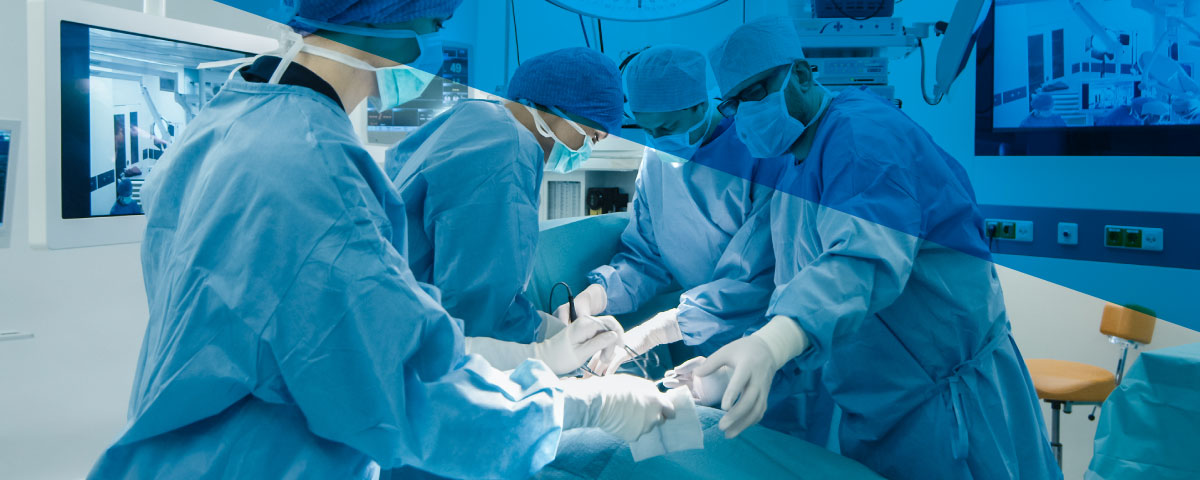 Medical & Gas Systems
Industry leading bespoke 'turnkey' specialists in the delivery of Medical & Laboratory gas supply systems for pharmaceutical, healthcare, medical and research applications throughout the world.
Pure engineering for life
Puretech is a world leader in the design, engineering and installation of pharmaceutical-grade high purity utility systems, offering the very best in British engineering. The comprehensive and complimentary range of products and services we offer all have at the core of their design and delivery, the flexibility to adapt to individual requirements, this is vital to ensure we can deliver exactly what the customer wants.