Pure engineering for life
We are world leaders in the design, engineering and installation of gas, water and steam delivery systems for pharmaceutical, biopharma, hospitals, healthcare, R&D laboratory and semi-conductor applications, and stainless steel process pipework for food and beverage, nuclear, nanotechnology and hydrogen generation clients.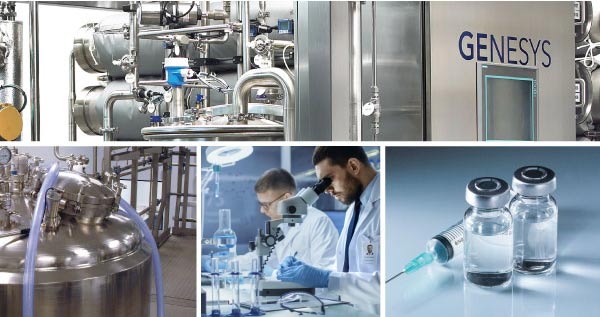 From our UK Head Office and Engineering Facility we supply systems and products and provide service support to our clients throughout the world, either working directly with them or using our network of partners to ensure that we provide the best possible support, from project design through installation and hand-over to service and maintenance for the life of the system.
Head Office and Engineering Facility
Aztec House
Perrywood Business Park
Salfords, Redhill
Surrey, England
RH1 5DZ
+44 (0) 1737 378 000
Newcastle Office
Hoults Yard Estate
Walker Road
Newcastle upon Tyne
NE6 1AB
+44 (0) 191 468 2019
Please contact us direct, for your nearest Puretech representative.